When it comes to the perfect fit, nothing beats a custom suit, which is why many top fashion labels, including Gucci and Armani, offer a made-to-measure service with considerable success.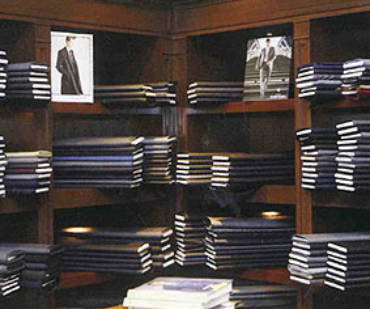 But moving away from designer names, there are brands in the region dedicated to offering a tailoring service that are making their mark among discerning clientele.
Ascots & Chapels, a British tailoring house with a 130-year heritage, has seen more gentlemen in the Middle East seeking top-quality, hand-crafted clothing since opening their first outlet in the UAE back in 2007, They now have a presence in Doha and, with business booming, there are more being planned in the region, but the key to their success lies not just in their English sensibilities, but also being able to cater to local tastes.
Read More