Niklas Brönn is in the kind of corporate environment that needs suits Ascots & Chapels are specialists at making.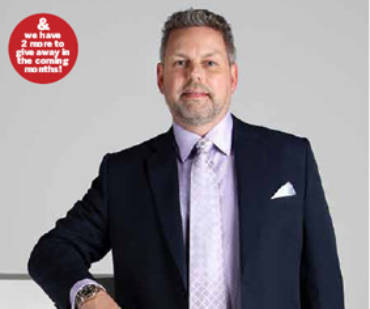 So this one was a walk in the park. "As a corporate executive, Niklas clearly wants his
suit to leave an impression.
For him, we worked with a notch lapel suit with two buttons, with a and pick detail on the lapel, the pocket edges and a keyhole to top off the entire look.
Read More