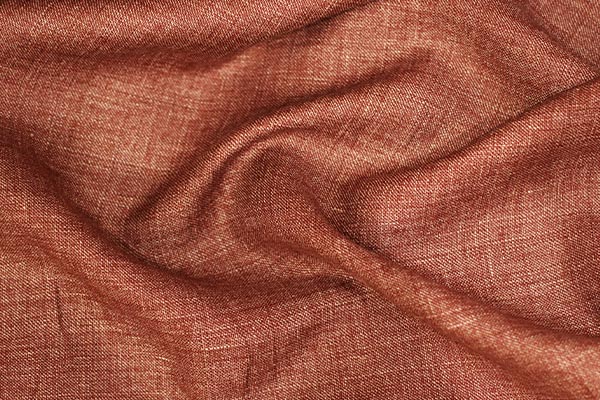 Linen: may we know it, may we wear it.
With the oncoming of summer, heavy fabrics and thicker weaves go from firm favourites to back-of-the-wardrobe options. But what to replace last season's best suit and shirting with? Take it from Ascots & Chapels, the answer is linen.
Firstly, what is linen exactly? Linen is a textile made from the fibres of the flax plant. Very absorbent and strong, it's a great everyday option for the warmer months, drying faster than cotton and therefore possessing better sweat-wicking properties. The fabric can also be better value for money than cotton options because the cellulose fibres in its yarn are slightly longer and more tightly wrapped than those in cotton – thus, increasing the material's strength and longevity. Even better? It's super, super soft (so you can look good and feel great, too).
Oh, and it doesn't stop there. As well as high absorbency and coolness, linen is actually known to help conduct heat. Heat from your body can be conveyed through the fabric, escaping and keeping you cooler. In fact, it is estimated that linen's heat conductivity is five times higher than wool's and eighteen times higher than silk. This means you could feel up to 4 degrees cooler than if you were to wear silk or cotton and you will perspire slightly less too. Phew. If you're prone to overheating, it's clearly the fabric of choice for you.
And with the hot United Arab Emirates weather right now – and for summer around the world – linen is one of the most dapper options. It's also perfect for meetings on the move and lifestyles on the go because it even looks good creased. Although a pressed linen suit is the height of style, a creased look has that nonchalant European vibe that, when worn with confidence, also creates a winning aesthetic.
At Ascots & Chapels, we've got linen to suit all manner of tastes in a wide range of colours. Firstly, there's all the plain, neutral options that spring to mind when you hear the word 'linen'. Natural and earthy tones that have a hint of the bohemian about them. It doesn't stop there though; we've got classic shades of off-white, navy and black for more formal ensembles, an array of grey hues, and then the more adventurous options for the style mavens out there. Think preppy pink, aqua, gold and mustard, ruby, mulberry and olive. OK, we think you'll struggle to choose just one new shirt…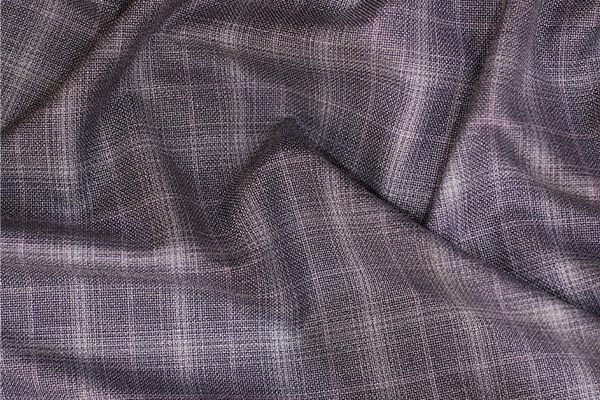 Within our collection, we also present Irish linen. As the name suggests, this linen comes from flax grown in Ireland – and it is extra special because it was grown many years before the advanced agricultural methods led to the concentration of flax cultivated in northern Europe. Irish linen is considered to be at the top end of the luxury market and will only be defined by the Irish Linen Guild if it uses yarn from 100% flax fibres. Although it doesn't have to come from Ireland, the skills, technology and craftsmanship that go into spinning and weaving must be Irish. We encourage you to check it out for yourself with our master tailors.
As for the top choice of apparel in linen, the material really does make the perfect sports jacket. Whether you're off to a wedding, dressing a look up or down, or need something for daily wear, a linen sports jacket ticks all the boxes. Opt for a blazer in lightweight linen to throw it over just about anything. With a flattering cut, front buttons to close and a smart lapel, our menswear experts can walk you through the right details for you and your lifestyle – and create bespoke linen options you'll turn to summer season year after year.
Sold yet? Come and visit us at your nearest Ascots & Chapels store where our experienced tailors will be on hand to introduce you to our huge linen selection. Find your favourite (or favourites, even) and we can get started on your next linen key piece. From everyday shirts to smart suiting or the aforementioned cool sports jacket, this season, let's craft it in linen.
---
Author: Gary Sweeney
---