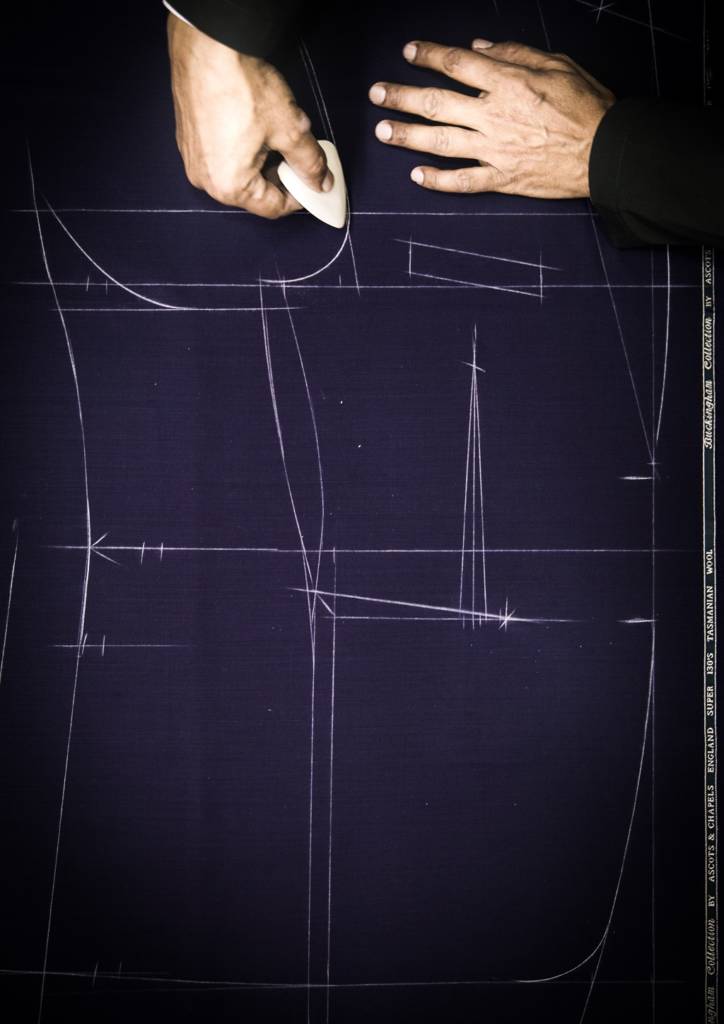 Event season is upon us and you should be excited to celebrate instead of stressing about what that strict dress code really means.
Avoid those 'asking for a friend' embarrassing conversations and don't second-guess yourself – we've got your back with this handy guide to event dressing.
Black tie
This is a semi-formal Western dress code from the 19th century. It translates as the dinner suit or dinner jacket, with the equivalent term in American English being the tuxedo. It's typically worn at formal dinners, balls, or special evening events.
The dinner suit or tux is a black (or midnight blue) two or three-piece ensemble. Grosgrain or satin lapels and similar stripes along the outseam of the trousers distinguish the look.
You should wear this – your best suit – with a white dress shirt, cuff links and a black bow tie. Typically, you'd pair it with an evening waistcoat and black patent leather formal shoes.
To accessorise, and to go that one step further, you could choose a bowler hat for very traditional events. Stand out in velvet, jacquard or an injection of colour.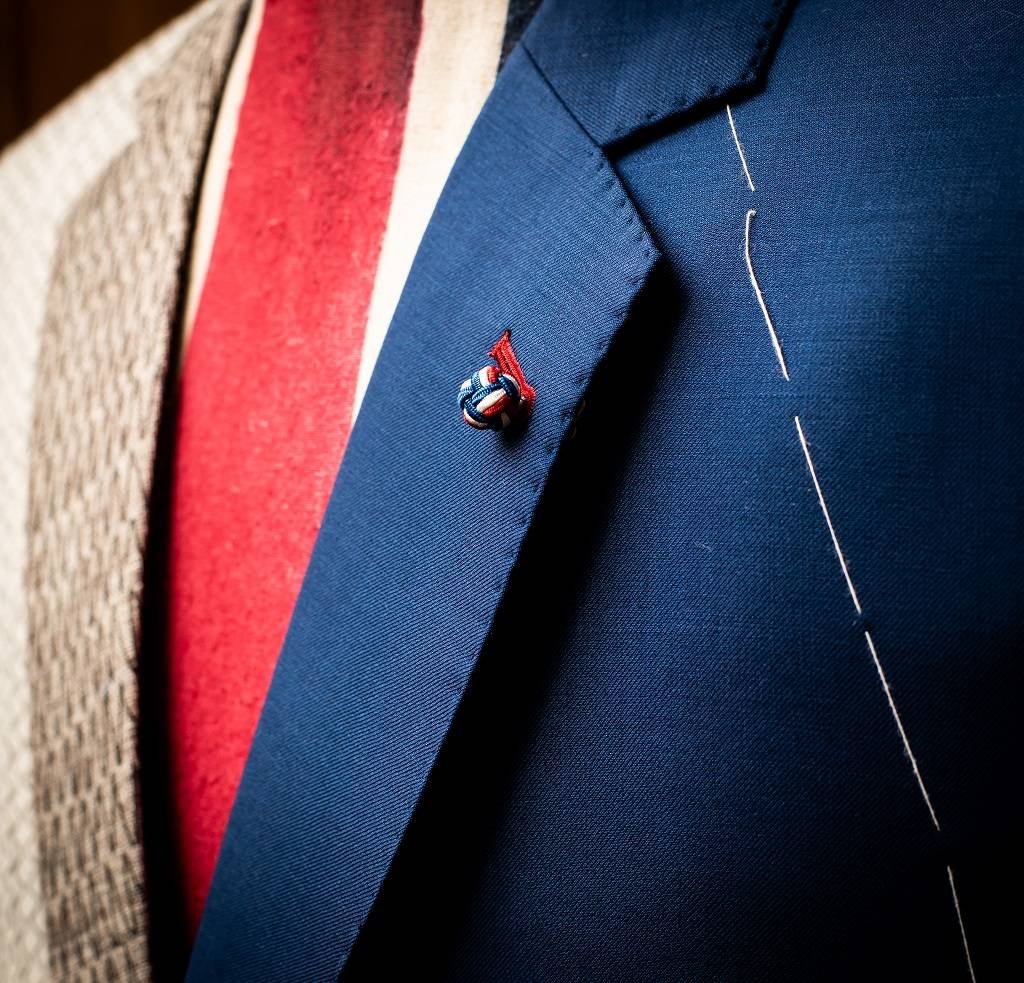 White tie is also known as full evening dress (AKA a dress suit) and you'll want to invest in a black dress coat with tails, worn over a starched white shirt, piqué waistcoat, and the eponymous white bow tie around a standing wingtip collar.
Smart-casual
This dress code tends to throw people, as it doesn't sound very specific. If you're going to a smart-casual event, you can forget your tie for a start.
This is a look you can use from the office to dinner on a Thursday evening. For example, a tailored blazer, fresh shirt and chinos. The key here is to ensure your items are well-cut and tailor-made to fit your specific body type so you still look smart while feeling more relaxed.
Casual
This dress code shouldn't cause you too many problems but don't think that casual is synonymous with 'anything goes'. Jeans and trainers are generally acceptable, but we'd recommend checking with the venue before going to an event looking too laidback.
Slim-cut, good quality indigo denim is probably your most timeless style bet. Stay away from bleached denim, stonewashed pairs, or denim with rips and tears. You don't want to cheapen your appearance or risk looking inappropriate.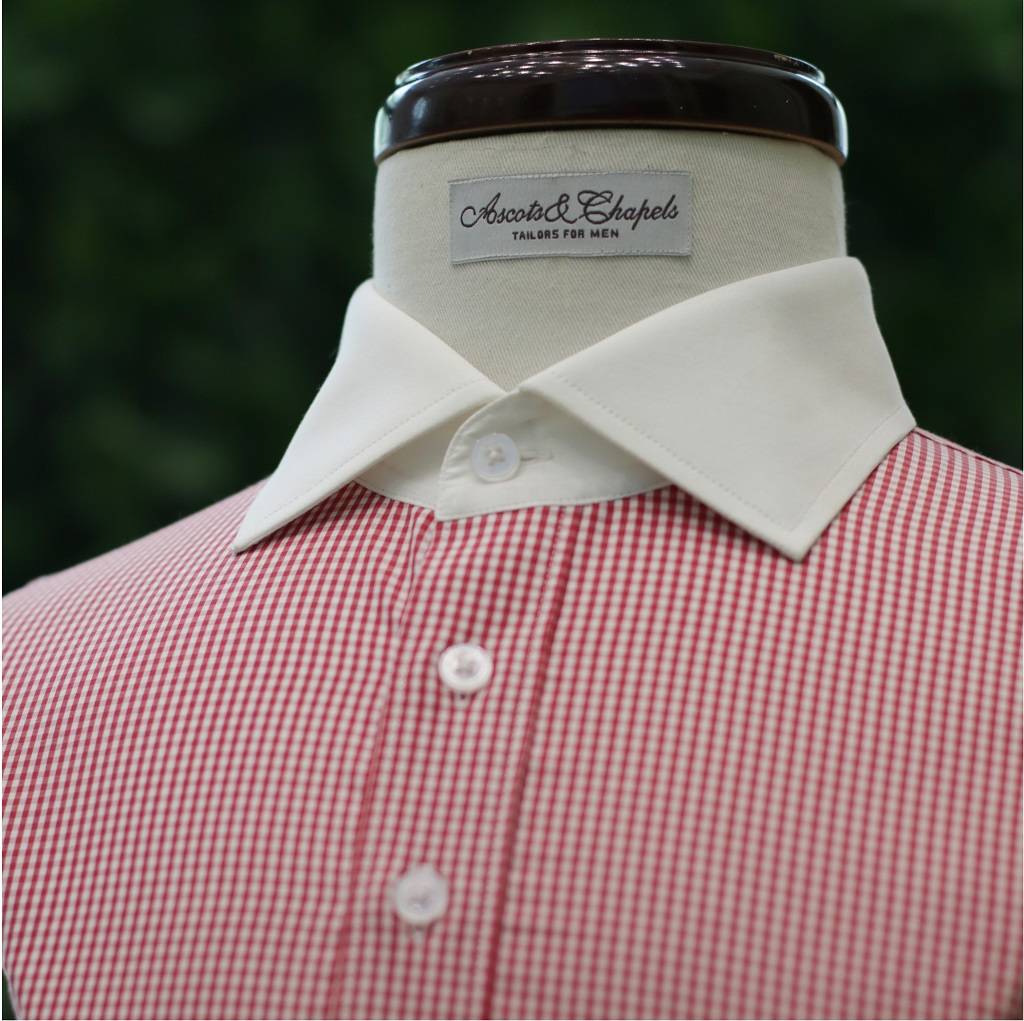 Wedding guest attire
There's no black and white answer for this one. Just as every wedding is different so too is the dress code.
So here the dress code becomes a bit more personal and you'll have to consider the climate, depending on the location and season of the wedding. Think about (or feel free to ask) what the groom and bridal parties are wearing, and how the couple in question usually likes to dress.
You should look into the venue and study the invitation to gauge the overall vibe. Perhaps it's a beach wedding where the sartorially brave could opt for shorts, or maybe it's a traditional event where looking elegant is important, or it could be a fun casual do where more trend-led pieces are suitable.
Consider what your partner or plus one is wearing, too, so your outfits are aligned.
Getting it right
It's not easy when you're staring at that invitation, sweating and wondering what exactly you're supposed to wear. We have all turned up feeling the embarrassment of wearing the wrong thing.
From business dinners with colleagues to weekend plans with family and friends, we've explained the dress codes and done the outfit planning for you – so now you can get on and enjoy all of the exciting events to come.
---
Author: Gary Sweeney
---