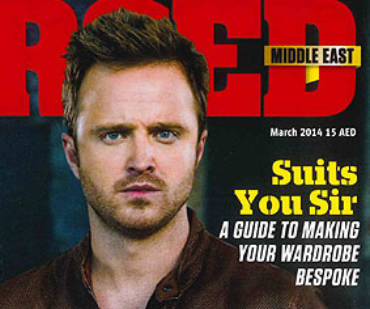 Nothing is left to hide when it comes to a tailor's measurements – its more intimate than some marriages.
But you won't get the wow factor without the embarrassment factor, and a tailor has seen it all already.
You should expect at least two fittings before the suit is complete – to ensure nothing shy of perfection. This is an Ascots & Chapels promise.
Read More