Hot on the heels of the bespoke trend, Friday's features editor Anand Raj OK gets measured up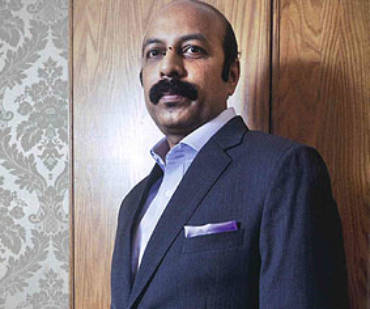 It was clear: the pleasant, well-dressed woman at chic Ascots and Chapels did not like my shoes. In fact, the moment I entered the bespoke suit tailoring suite at Dubai International Finanacial Centre, I saw her eyes linger just a second longer at my brown leather formals.
Mahir Ali, the co-owner of Ascots and Chapels, greeted me warmly before introducing me to the lady: "Please meet Janet Small, image consultant." Janet extended her hand. The grip was firm and even as we were exchanging pleasantries I realised she was looking deep into my eyes. Was I secretly pleased? It'd been a long time since any woman looked into my eyes this long.
Read More