Whether you're a CEO – or aspiring to be one – there are always workplace dress codes to consider. The good news is it's becoming more acceptable to wear suits in different ways. So, if you want to know how to dress like a top business leader while staying true to you, we've got you covered.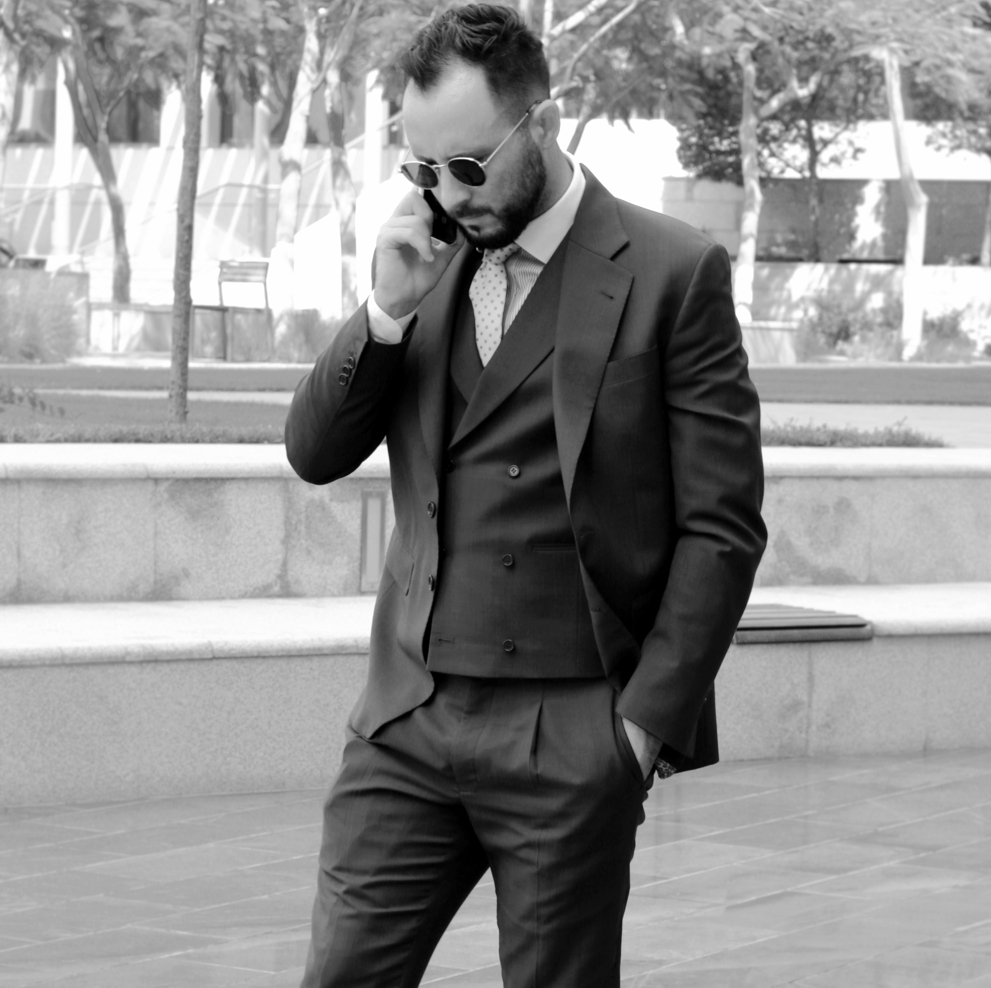 1. Dress for (future) success
It's not enough to consider your role and dress appropriately; you should also be dressing for the role you're dreaming of getting. Of course, there's the practical nature of what you do for a living and where you do it. But if you're dressed like a leader, you'll be treated like a leader.
Look at Ralph Lauren – the American fashion designer and business executive, responsible for a global multibillion-dollar enterprise. Rarely is he seen not wearing a brilliantly tailored suit and when he mixes it up for more laidback moments, his shirts are pristine and his jeans smart and bespoke-fit.
Back in the office, keep an eye on what your colleagues are wearing – whether that means getting inspiration and tips, or even learning from someone else's style faux pas.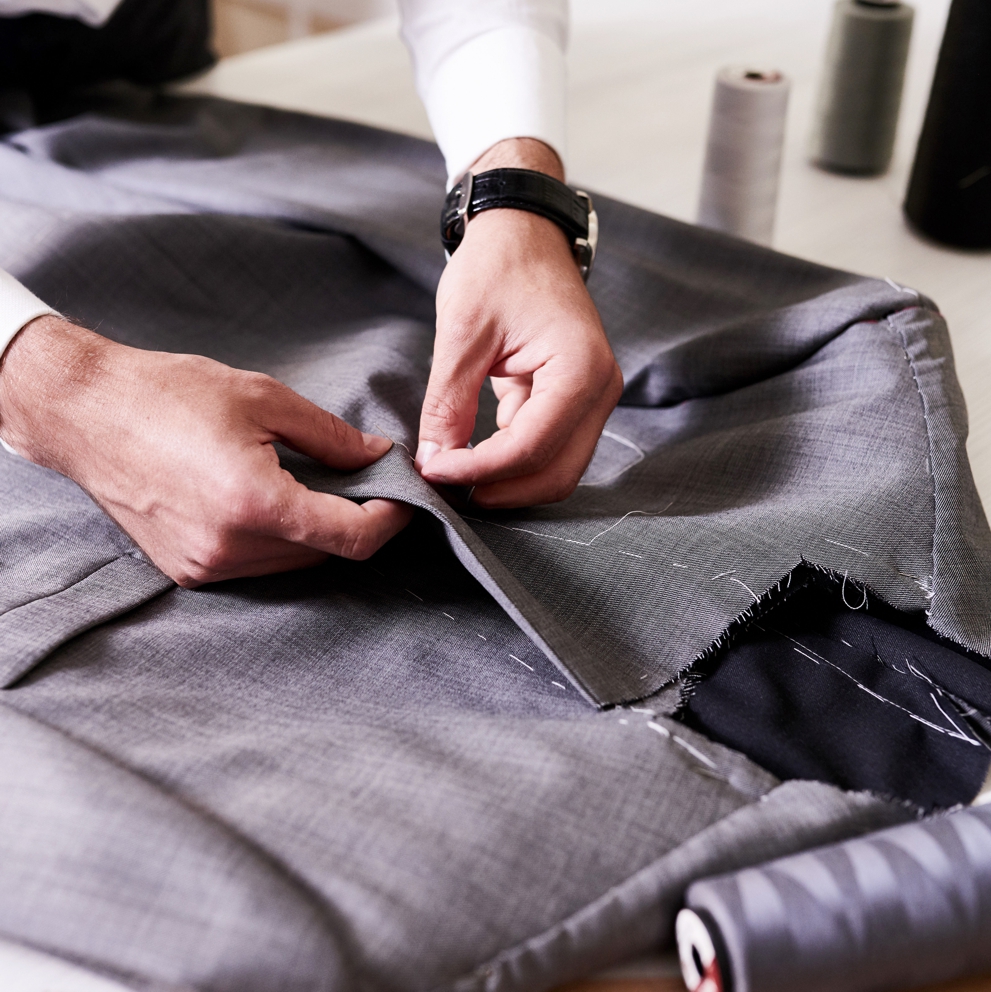 2. Be client-ready
If you're out and about meeting different clients, it's imperative to consider how you present yourself. Your clients and customers may not appreciate you turning up with an 'end of the week' jeans and a casual shirt look – especially if they're from a more formal company.
First impressions are key, as is the fostering of an ongoing collaboration. So make sure they see you as a trusted business partner with the smart wardrobe to match.
Even when Howard Schultz, CEO of Starbucks, attends store openings and meets customer service staff, he is always in a flattering slim-cut silhouette suit and tie. Take note and don't let appearances drop, no matter how busy your schedule gets.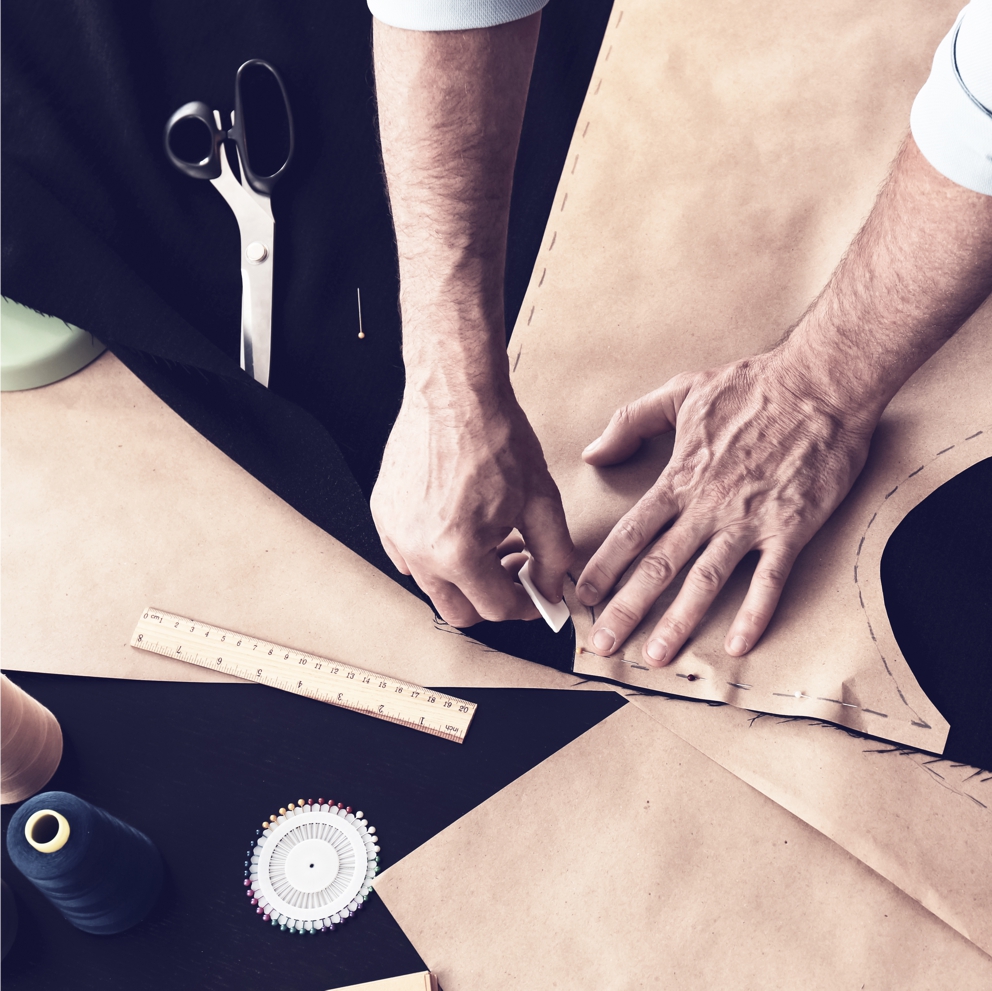 3. A good fit means a good job
The best way to give off a professional air? Well-fitted tailored suits and tailored separates.
Make it obvious that you've taken the initiative to visit a tailor and not settled for an ill-fitting off-the-rack ensemble. Make it clear you take pride in your appearance. This in turn says a lot about your serious approach to work and life.
Ryan Reynolds knows something about dressing well – and making Hollywood movies like Deadpool: "A well-tailored suit is important […] it should be tailored to your body." Listen to Ryan.
4. Be yourself
Finally, don't forget that your uniqueness is your greatest strength. There's no other you so let your personality and flair come through. While a tailored suit is super-important, you can accessorise in your own way, whether that's a bold tie or some designer glasses.
Keep things practical and don't fall for the latest trends, however. A leather backpack may look cool on the catwalk but may not be a suitable alternative to a structured briefcase to take to your desk in the morning.
Land Rover's design director, Gerry McGovern, favours a striking look such as a checked blazer and silk pocket tie in memorable colours. He's clearly a businessman who takes his wardrobe as seriously as the company's balance sheets.
Meanwhile, the chief creative officer of the Communication Store, Daniel Marks, is an accessorising king with statement glasses and designer watches offsetting his streamlined suits.
Today, you don't need a stuffy 'chairman of the board' look to show off your success – but you do need to take tailoring seriously. Dress for your career, your customers, and your future aspirations as a leader.
Make sure it fits you like a glove.
---
Author: Gary Sweeney
---