It is common knowledge that a man always looks his best when wearing a tailor-made suit.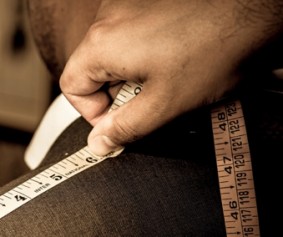 What is often forgotten, however, is that no matter how perfectly cut your suit is, if you're wearing an ill-fitting, off-the-rack shirt, the look and feel of the entire shirt is compromised.
Aiming to address this issue is British luxury couturier Ascots & Chapels – a tailor with 130 years of experience creating top-quality bespoke attire for discerning gentlemen.
Read More