Industry Feature: Sustainability In Fashion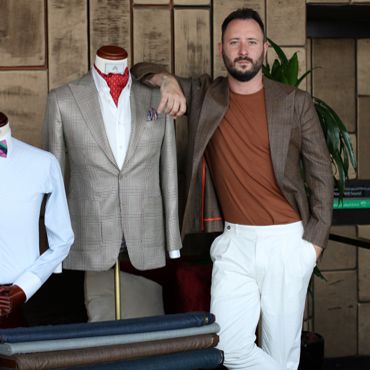 I'm the Brand & Style Director for heritage brand Ascots and Chapels. I fell in love with the art of tailoring and retail as a teenager. starting my career as a junior apprentice at the luxury clothing store Louis Copeland.
Now, with fifteen years of international tailoring and retail experience, including six years at renowned Irish department store Brown Thomas. my passion is delivering exceptional personalized experiences for every client.