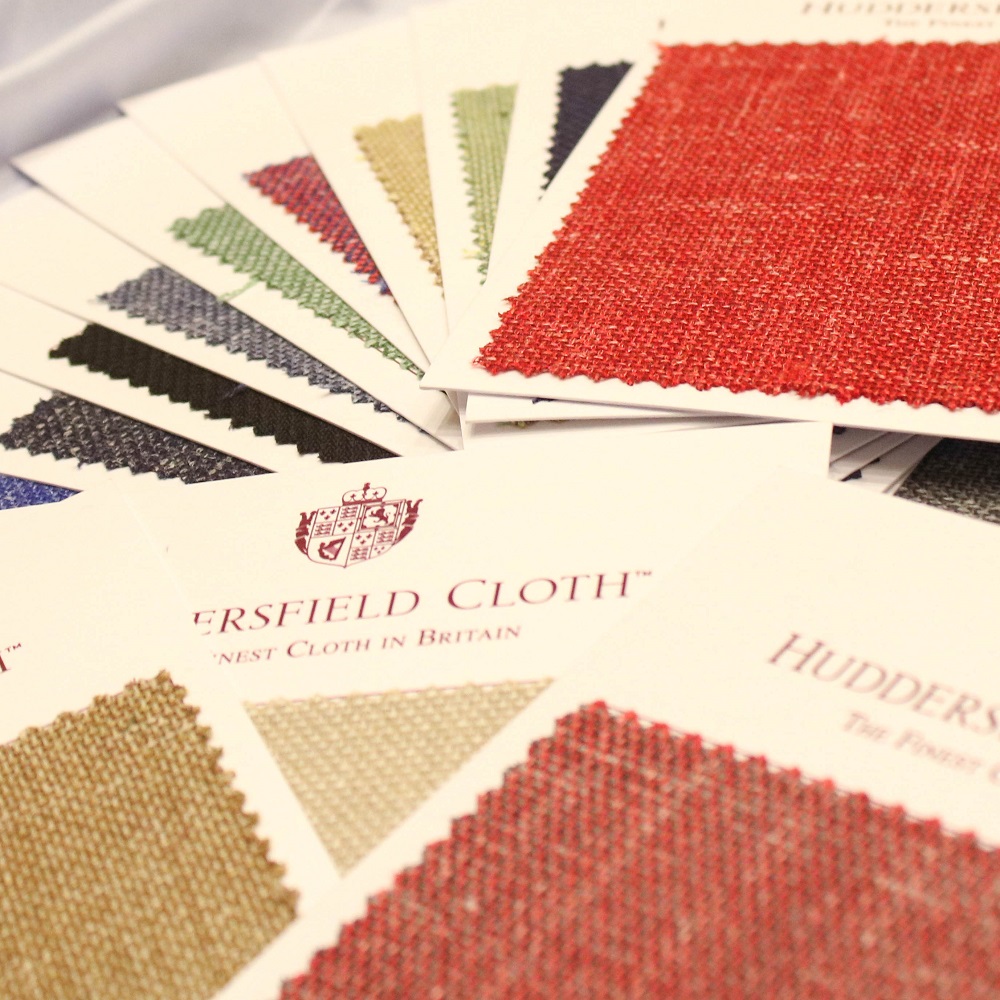 The simple guide to dressing for your skin tone
Of course you know your skin colour, but do you know your skin tone? What exactly is skin tone, and why is it so important for both men and women when choosing clothes?
While it's not an exact science, essentially it comes down to three main distinctions – warm, cool, or neutral. Interestingly, these distinctions can be applied to everyone, regardless of skin colour.
From suits to shirts and everything in between – let's jump in and make sure you're selecting the best colours for your skin tone.
Checking your skin tone
When determining your skin tone, you'll want to look for what's known as the undertones of your skin. Whether your skin looks more pinkish, golden or bluish overall is the main determining factor for understanding tone. And this in turn will play a big role when it comes to picking out clothing.
If you're struggling to decipher your skin tone, you can try holding up a plain white sheet of paper or bright white fabric to your skin and compare the two colours. Looking at your skin next to something plain white will make the undertones you're seeing easier to identify.
Another helping hand: Look at how your skin works with silver and gold. Don't have some jazzy metallic fabric to hand? Then jewellery will also guide you.
Stand in front of a mirror in natural light and examine something gold and then something silver next to your face ­– one at a time. Does the silver make your face brighten? Then you're probably cool toned. Does gold make you look healthy and glowing? The chances are you're probably warm toned.
Whichever you are, we've broken it down below so you never sport the wrong shade of suit (or incorrect off-duty outfit for that matter) ever again.
1. Warm
A greenish or yellowish golden undertone to your skin means you have a warm skin tone. People with warm skin tones will generally have darker shades of hair colour from dark blonde to deep brown or black.
Enhance the existing warm shades of your skin with hues of orange, red and rust. Avoid darker shades of ruby or sapphire as a general rule as they won't complement your skin colour as successfully.
It's easy to add a pop of colour to your day-to-day ensembles with items such as a premium tie or a silk pocket square. A medium grey suit with a crisp dress shirt and a more vibrant fiery coloured tie ensures major style points.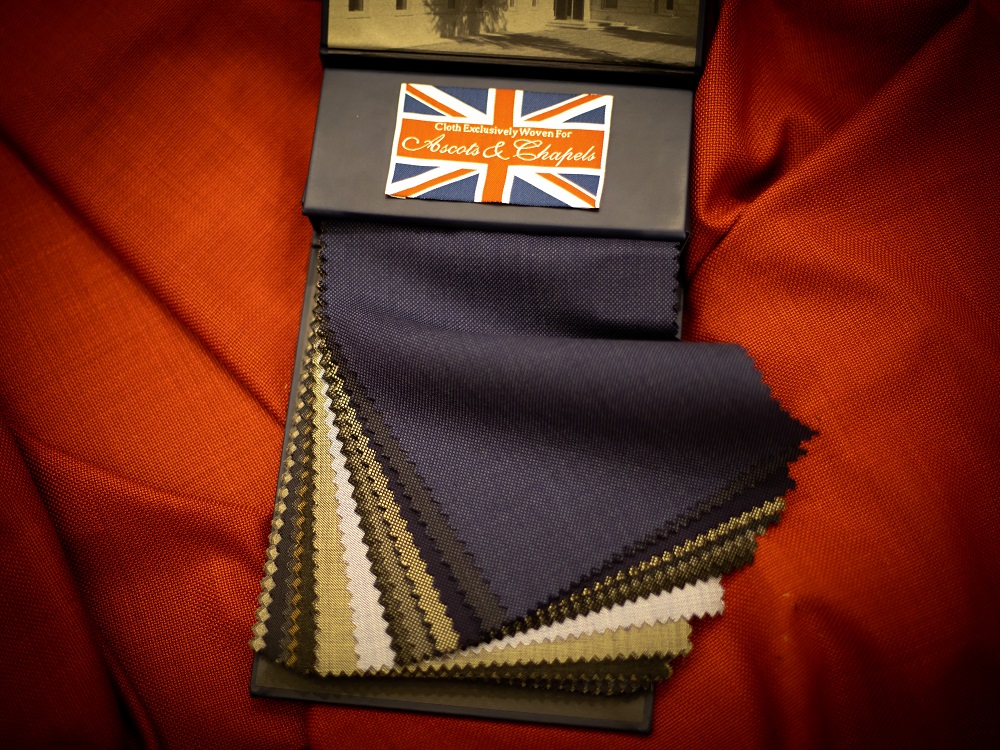 2. Cool
People with cool skin tones have a bluish undertone to their skin. If you have a cool skin tone, your hair colouring can range the full spectrum from palest blonde to blue black.
Help brighten the appearance of cool toned skin with – you guessed it – bright colours. For example, bold blue, vivid purple or rich jewel colours such as ruby or emerald work very well.
Try to avoid shades that touch on orange or yellow because these can wash out your appearance.
Even when it's the weekend and dress codes are more relaxed, opt for grass green or night-sky blue tees, avoiding sunshine tones or anything neon.
3. Neutral
Having a neutral skin tone could mean you have hazel or colour-changing eyes (for example, brown-green) and you could have naturally streaky hair.
For people with neutral skin tone, things are easy. Pretty much any shade of clothing will work – from black to white, and everything in between. Just take your pick.
When you've chosen your favourite colour or picked the shade that best suits your mood today, don't let yourself down with a below-par fabric. Quality fabrics make a great first impression and will further enhance the way the colour complements your skin tone.
If there's one watch-out when it comes to the rainbow though, super brights aren't your best bet. They may overpower your skin tone so are best avoided, especially when there's such a wide array of alternatives.
So which skin tone are you? And do you stick to the rules when it comes to dressing in the right colours for the undertones of your skin? Tell us in the comments below and strike up a conversation of style.
---
Author: Gary Sweeney
---