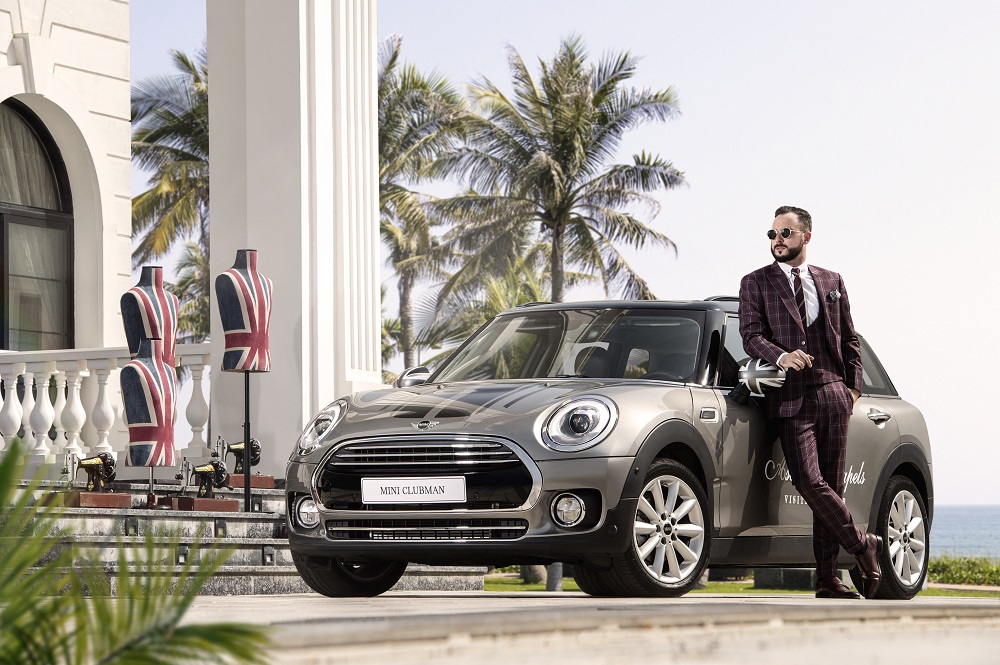 Spring, is that you?
As we welcome a new season, you might be wondering how best to update your wardrobe. Well, we're not ones to leave you hanging so without further ado, here's our shortlist of the top three trends to get you looking seasonally stylish in no time.
1. The return of preppy dressing
"My dress sense tends to be a bit of a mixture between high fashion and unique vintage pieces with a little bit of street trends. For example, I might find a really nice, suede dinner jacket that I'd wear with a basic plain white shirt and some chinos…" Tinie Tempah, rapper
First up, it's the return of preppy dressing. This trend is never far from the spotlight but we've seen an influx of preppy looks showcased down the menswear catwalks, worn by the latest influencers at the men's shows, and at loads of high-profile events like this year's Oscars. Phew.
Obviously a beautifully tailored suit never goes out of fashion but it's clear that for Spring/Summer 2020, there's a strong focus on smart, preppy ensembles. What do we mean exactly? Think well-tailored Oxford shirts in light summer shades or classic stripe print.
Team them with tailored chinos (you can never go wrong in a pair of perfectly fitted chinos). Try them turned up at the hem for this year's perfect summer look.
2. Bright colours and bold patterns
"Colour is a power which directly influences the soul." Wassily Kandinsky, painter and art theorist
For the slightly more adventurous out there, the season's second most important trend is all about eye-catching colour and print. Super-bright colours such as letterbox red and fiery orange have been gracing the runways, as well as the continued styling of different bold fabrics and patterns. We've spotted a love of lightweight shirt options, such as satin, making a comeback, too.
So, how do you work this potentially tricky trend into your day-to-day wardrobe? The top tip is to ease into any big fashion moment gently…
Experiment with colour pop socks or bright and bold accessories. You could try turbo-charging your favourite classic suit with a brightly coloured shirt, for example. Still sound a little out there for you? Then consider our array of ties in vibrant rainbow shades and iconic prints as your entry point into Spring's unapologetic trend.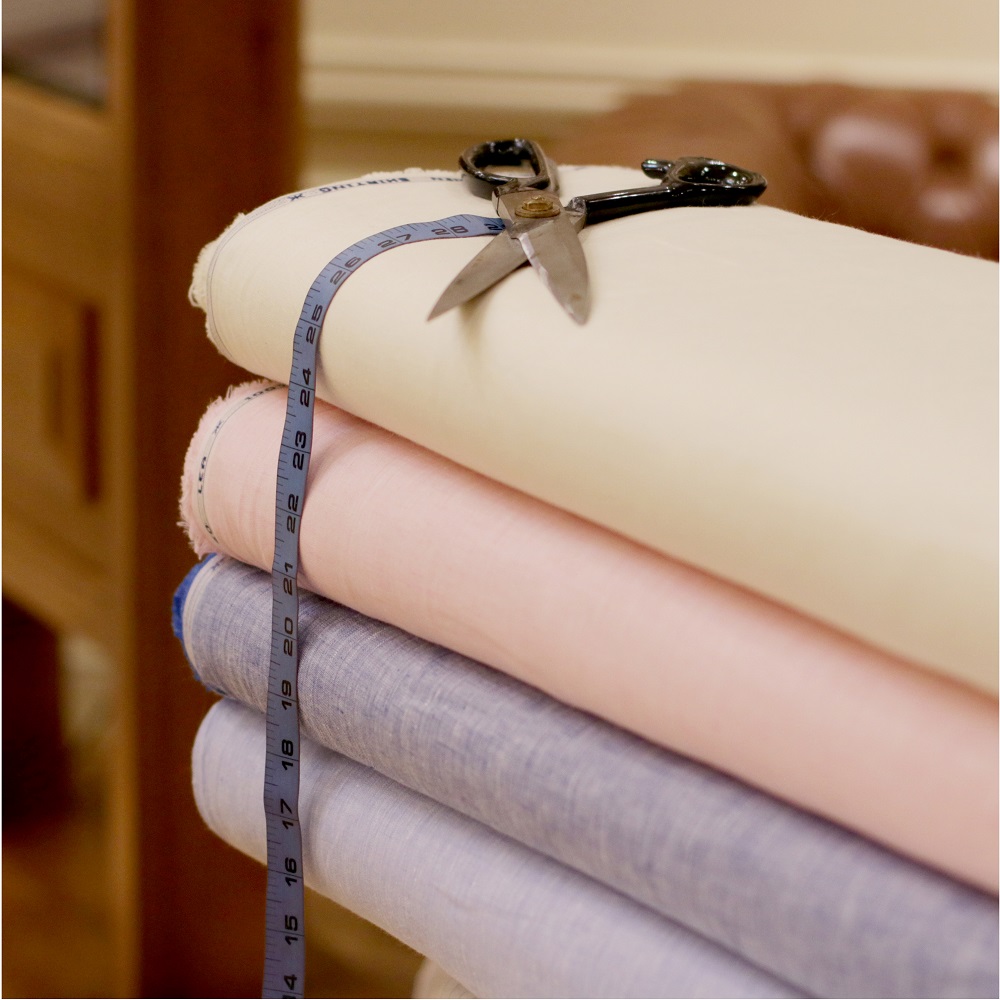 3. The pinstripe suit
"I was born in a suit." Leonard Cohen, singer-songwriter
Last but not least for Spring/Summer 2020's trend round-up is the pinstripe suit. It's not often that one key piece becomes a trend unto itself but it's definitely happened with this stylish number.
Come summer, everyone's going to want to have got their hands on the classic yet contemporary chic pinstripe fabric. On the catwalk, the likes of Dolce & Gabbana, Emporio Armani, Balmain and Celine (and then some) all showcased a pinstripe suit (or 10) to the masses.
You really can't go wrong here. Not only are pinstripes oh-so-on-trend for this season and beyond, the legendary narrow vertical stripes can be exceptionally flattering – proven to elongate your body shape and show off your stature in the best light.
Our recommendation is a dark grey or navy pinstripe look that nails Spring dressing, but will also be worn for years and years to come. There's nothing better than a style investment that's on-trend but also timeless, right? Right.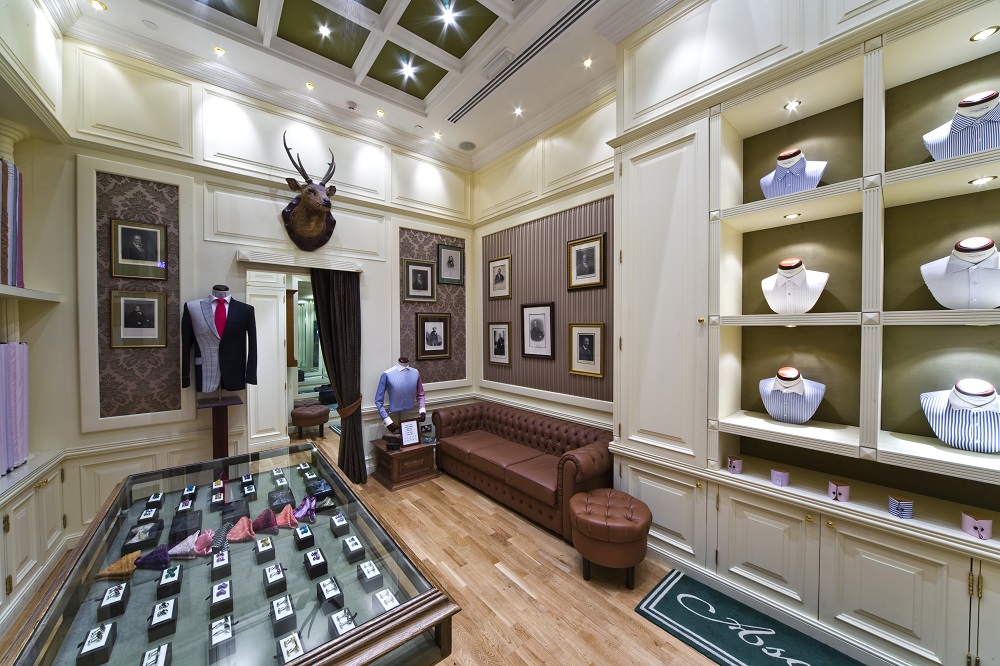 So there you have it, a Spring-ready wardrobe in 1, 2, 3. Don't forget, a new Oxford shirt and dapper chinos to take you into high summer, too.
The bolder the better when it comes to colours and prints this season but if your schedule doesn't allow it or you want to play it safe, you can always experiment with accessories or a new shirt (as opposed to a full bespoke suit in sunshine yellow!) Though we reckon you could pull that off…
Thirdly, say hello to the pinstripe suit – again. All the major design houses have championed this outstanding look, and it honestly looks good on everyone: flattering, timeless and now trending.
Happy Spring, fellas!
---
Author: Gary Sweeney
---