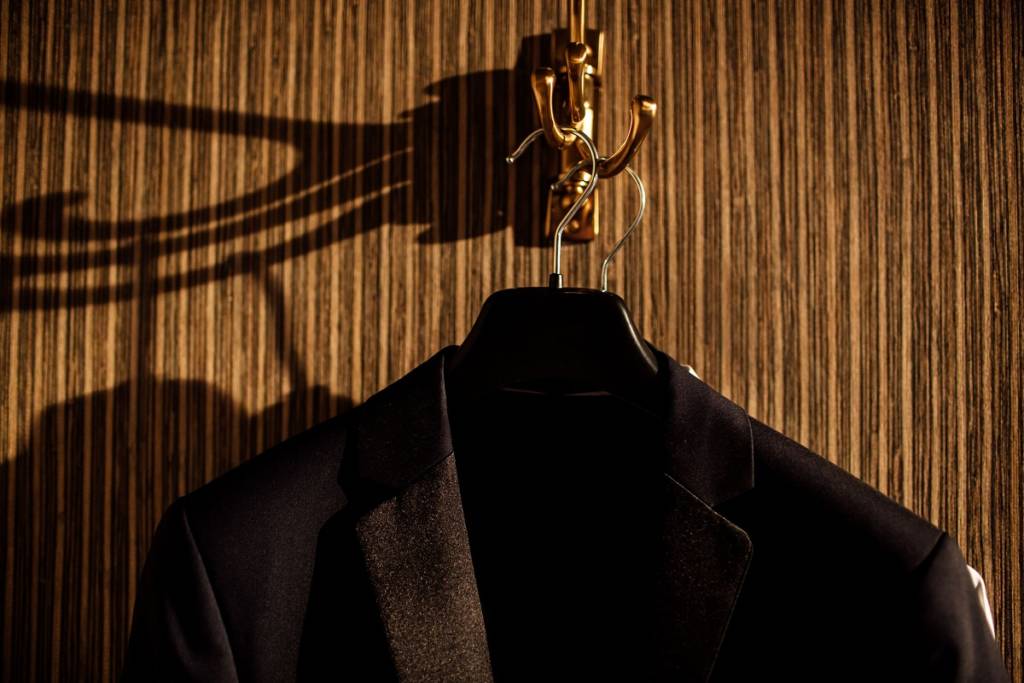 Winter brings a lot of changes, including a necessary shift in your wardrobe. Follow our four-item guide to get the ultimate winter-ready wardrobe prepped in no time.
1. Winter coat
"Almost every man looks more so in a belted trench coat." Sydney J. Harris, journalist
As far as style investments go, the winter coat is a no-brainer. Technically, you need one (even Dubai has its cooler days) and, sartorially, you can't go without one either. Look to invest in a well-tailored overcoat that you can wear over suits and with smart-casual wear, too.
Confused about fabric? We recommend you opt for a heavy material such as tweed or herringbone. Choose a neutral colour like tan, camel tones, or navy and you'll get maximum wear out of it.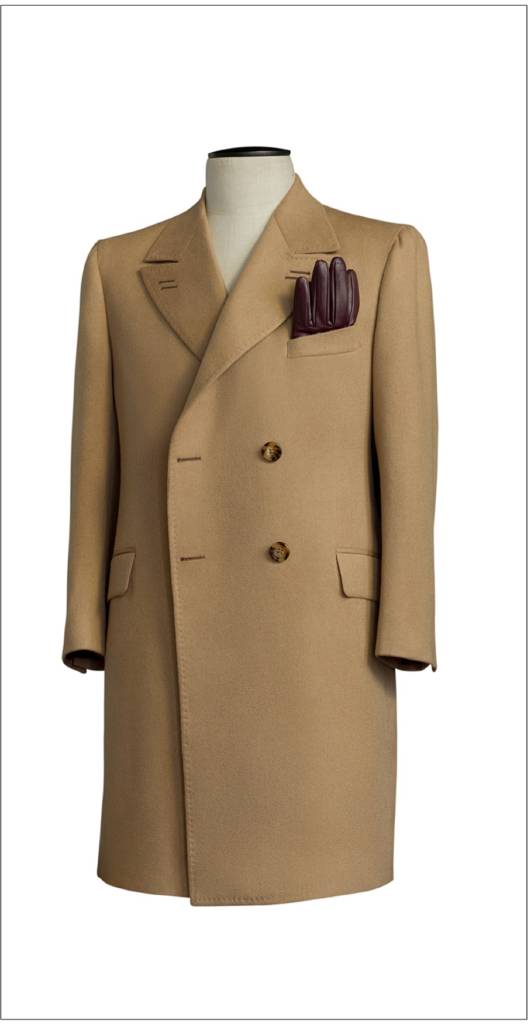 Nowadays the overcoat has become more of a fashion piece as opposed to just a functional one. Designers have got more creative with their use of fabric, colour and shapes. Think rich tones, wools, tweeds and check prints. These are common themes for winter and will anchor your winter-approved ensemble.
Take inspiration from TV series Peaky Blinders. If it won't look out of place in their wardrobe department, it's going to look stylish on you. You can wear your winter coat in a number of ways, pairing it with your wool trousers and grandad-collar shirt or clashing it with less formal styles.
The more ways you can successfully style it, the more wear you'll get out of it. And that makes the winter coat a great investment.
2. Winter blazers
"Dressing well is a form of good manners." Tom Ford, fashion designer
You probably already have a good selection of blazers but don't overlook the importance of a winter blazer specifically. This season, tweed or other thick materials make great additions to your outfit line-up options.
Naturally, you'll be drawn to wintery dark hues including navy, dark grey or black. Winter colours can sometimes be dreary though, so make sure you don't go for too many heavy colours in one ensemble. A crisp white shirt or T-shirt underneath is an easy way to lighten up your look; you could also try a brightly coloured silk pocket square for a pop of lighter colour.
3. Winter jumpers
"A man should look as if he's brought his clothes with intelligence, put them on with care and then forgotten all about them." Hardy Amies, fashion designer
Pullovers, sweaters, jumpers… call them what you will but you're going to need one (or five). Ideal for a layering, and a great way to up your style points while keeping warm. Win-win.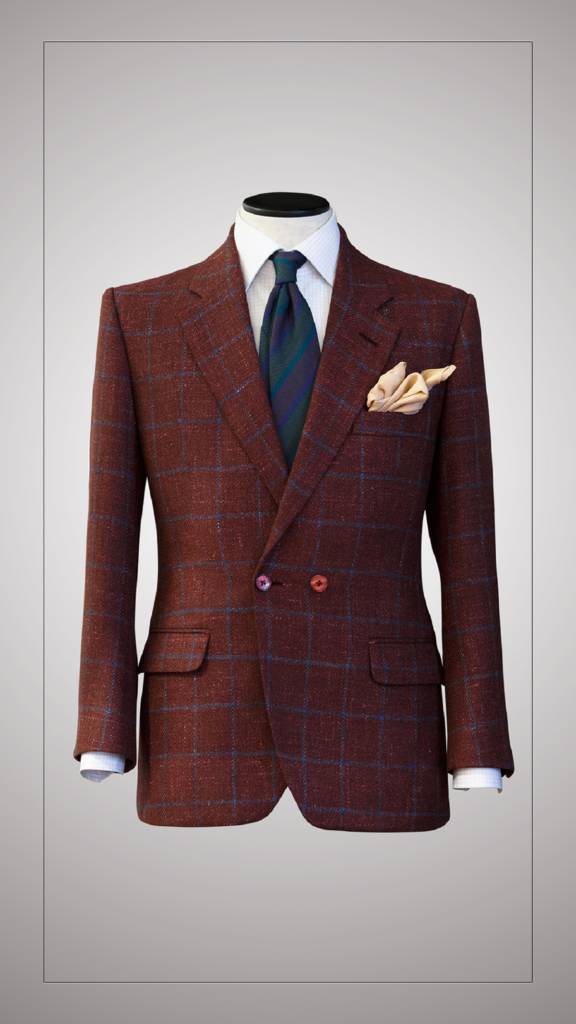 This season, one of the leading trends is tonal dressing so bear that in mind when it comes to your jumper shopping. Choose a sweater, blazer and trousers in similar tones of one colour for maximum impact.
We'd recommend investing in different necklines to go with different looks as well. Make sure you add a V-neck and crewneck to your list. More and more men are experimenting with roll-neck and funnel-neck styles too, so try high-necked knitwear to diversify your look.
4. Winter accessories
"Accessories are important and becoming more important every day." Giorgio Armani, fashion designer
That final flourish can take your look from zero to hero – so do not forget the importance of dapper accessories.
'Tis the season of the scarf. The benefits of a great scarf are three-fold. Firstly, they'll add a touch of colour, secondly an element of texture across your look, and thirdly they're a practical choice to lock in the warmth. Buy two or three stylish scarves to have on rotation.
You might also want to treat yourself to some new shoes (to cure the winter blues). This winter, invest in a pair of high-quality leather Chelsea boots – bound to remain a classic pair for years and years to come.
If you're planning a trip to colder climates, there are loads of options out there that even come faux-fur-lined for toasty toes; there are also special waterproof boots you can look into for rain and snow. And for off-duty looks, a military-inspired pair of boots are hard-wearing and currently trending.
So go on, embrace the new season and get set for style success with the all-important four key items: a coat, blazer, jumper and warm winter accessories.
---
Author: Gary Sweeney
---