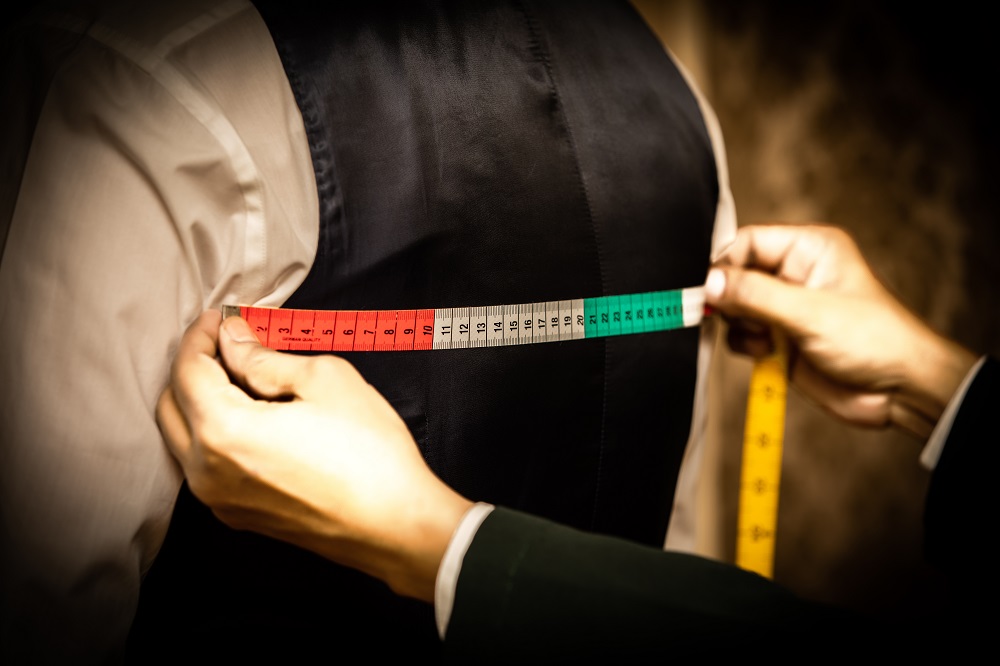 Steal their style: Sports stars
Browsing our blog for a little style inspiration? Then, you're exactly where you need to be.
Read on for three of our favourite suave sports stars and how they nailed tailored fashion off the pitch (or court). We unveil top tips, inspired by these successful gents, so you can instantly copy their look – to suit you.
1. David Beckham
"No one's ever really given me any style advice. I wear what I want, and it doesn't matter what other people think."
Household name, David Beckham, is the English footballer, businessman and spokesperson who needs no introduction. Admired by men and women alike, he loves a smart tailored look – often seen in perfectly designed suits or the ultimate white shirt and chinos combo.
So what's his key to success?
Well, Beckham ensures to dress appropriately for each occasion. For a casual dinner event with his equally famous family, he'll be in jeans or chinos and a bespoke shirt. And who could forget his look at Prince Harry and Meghan's wedding in 2018? He made the headlines in a dapper grey-scale three-piece suit.
Unlike his more experimental ensembles in his youth, David now opts for tailored elegance over more risky attention-grabbing looks.
If you want to channel Becks, keep it classy and well suited (excuse the pun) to the specific occasion.
2. Roger Federer
"My advice is you've got to make sure you wear the clothes and not let the clothes wear you. […] I felt very uncomfortable in suits when I was younger, so what I just started doing was wearing suits when I was going to dinner. I used to overdress a little bit so I got used to wearing suits. Now wearing a suit is like wearing a tracksuit for me."
What can you learn from the Swiss tennis player who looks great on and off the court? The lesson of simplicity, that's what. Federer champions understated elegance and will always choose classic designs over fleeting trends.
However, simple doesn't have to mean boring. You can build a minimal capsule wardrobe of key pieces so that you can mix up your tailored look for day or night. Check out our article Your Capsule Wardrobe in 5 Key Pieces  for interchangeable timeless staples to make your wardrobe work harder.
Back to Roger Federer. When he's not in his tennis whites, he impresses in a range of monochrome tuxedos when it comes to super-formal attire. He's often seen in expertly tailored grey suits too, or for casual appointments, he'll pair a crisp checked shirt (unbuttoned for a relaxed look) with chinos and a double-breasted navy jacket. Take note!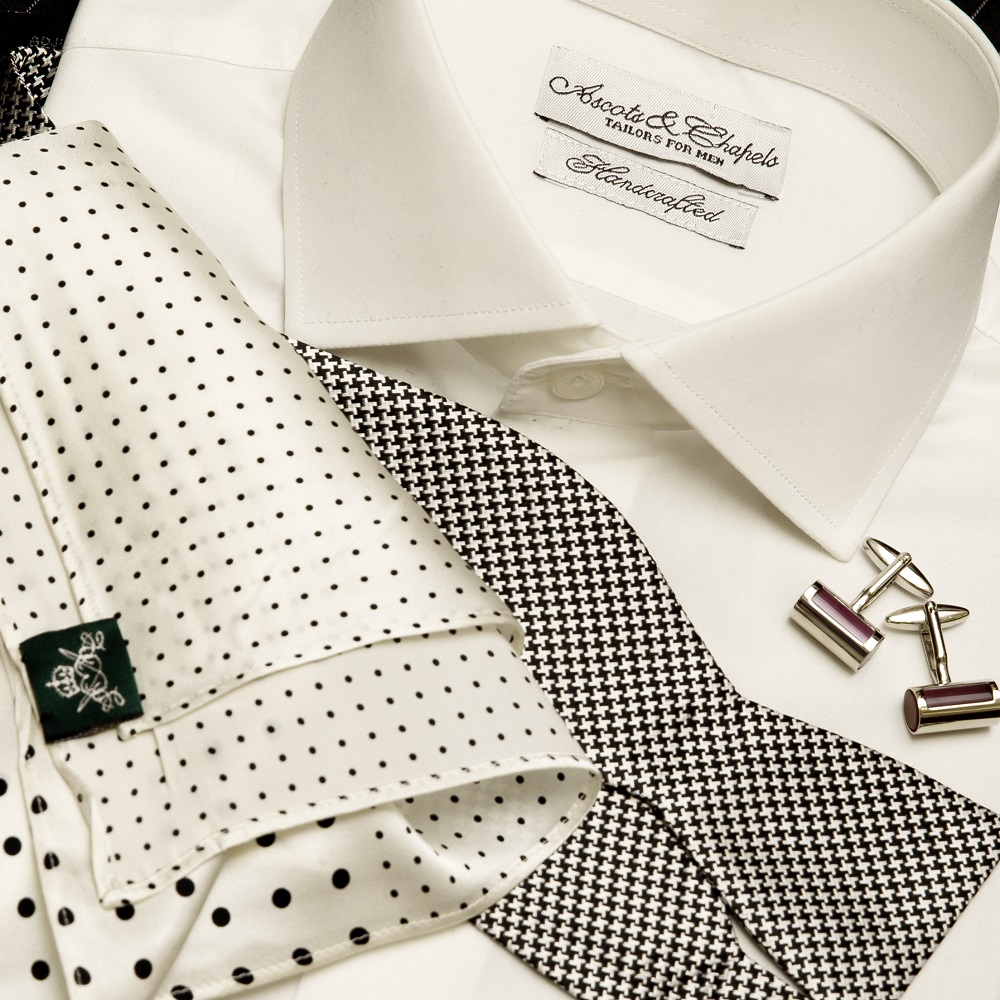 3. Cristiano Ronaldo
"I am not a perfectionist, but I like to feel that things are done well."
Last but not least, he's famous for his game, looks and personal style, so we couldn't wrap up this sports star style editorial without featuring the great Portuguese footballer, Cristiano Ronaldo.
True, sometimes he'll fall fashion victim and make the front pages for all the wrong reasons (because he is rather too daring for the everyday businessman). But the one thing he knows for sure is how to accessorise, accessorise, accessorise. In fact, last December, he was spotted wearing the most expensive watch Rolex has ever made to a conference here in Dubai.
He's no stranger to style with his own fashion label creating denim, underwear, shoes and more. When it comes to Ronaldo's own outfits, they'll always be peppered with impeccable watches, designer belts, show-stopping shoes or other eye-catching accessories that tie his look together perfectly.
It goes without saying they also show off his power and status, of course. Who can blame him?
On the red carpet, he's often spotted in dapper suits, adding trainers for a laidback, youthful finish. Plus, a huge gold watch to catch the eye. Another ensemble Ronaldo has worn well is a dramatic tux, accessorising with a black bowtie and a huge diamond ring.
Style it up yourself
Firstly, bend it like Beckham and be sure your outfit suits the occasion perfectly. Secondly, keep it simple like Federer and you'll always come across as having timeless style. Lastly, take a leaf out of Ronaldo's book and don't shy away from accessories that can take your suit to the next level.
---
Author: Gary Sweeney
---