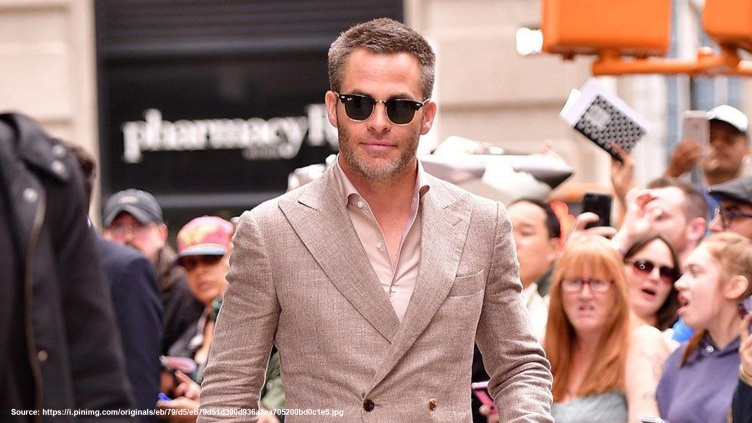 "Putting on a beautifully designed suit elevates my spirit, extols my sense of self, and helps define me as a man to whom details matter" – Gay Tales.
Sure, it's been heating up for months, but summer is now *officially* here. You know what that means, chaps. Spirits are high, but so are the temperatures. As the city slows down, many of us will be jetting off to slightly cooler climes to escape the most relentless hot days – but those suits will still be coming with us.
Pulling on a suit on a sticky summer's day needn't result in spontaneous combustion, and it is still possible to look polished while staying comfortable. You just need to remember what to look for. Here are some handy pointers on how to look sharp without breaking a sweat.
1. Suits aren't stifling you, it's the fabric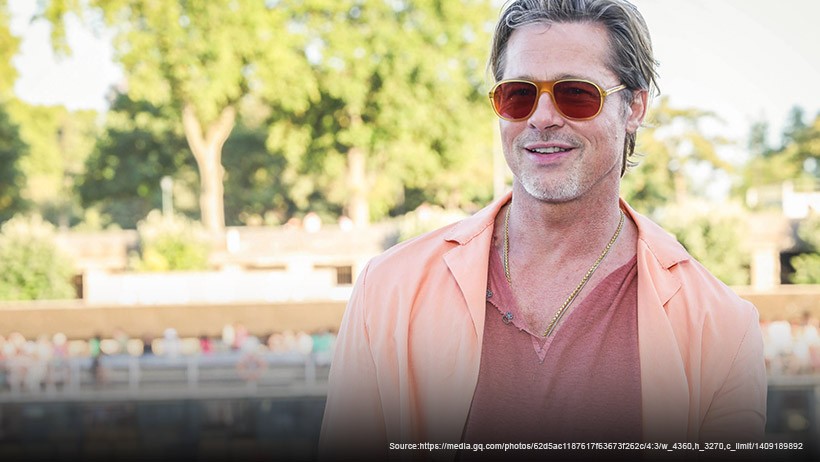 It might seem blindingly obvious, but some suits just aren't made for heat. When it comes to choosing your suit, you need to opt for fabrics that are lightweight, breathable and porous. That means fabrics lighter than 270g per metre and made from moisture-wicking fibres with open weaves. 
Linen is the poster boy for summer suiting for a very good reason. Honestly, it offers almost as much breathability as a bare leg. An open weave allows body heat to escape while inviting fresh air to flow in for a cooling effect. Plus, it's naturally moisture-wicking. And, when worn correctly, linen looks good. Brad Pitt has broken the internet several times for his creased and generously sized linen looks. But it's not the most suitcase-friendly fabric on the block. If you're hoping to avoid rumples, a linen blend cloth is a good compromise as it is more resistant to creases.
Seersucker is having a real moment. It's crisper than linen, quick drying and hides wrinkles, which makes it ideal for a long flight or a prolonged period in a suitcase. Made from a puckered material (usually cotton), seersucker is substantial enough to make a formal jacket but light enough to prevent you from melting into the cobblestones. Wes Anderson loves seersucker so much that he wears the same suit every year. Get it right, and we guarantee you'll be tempted to do so too.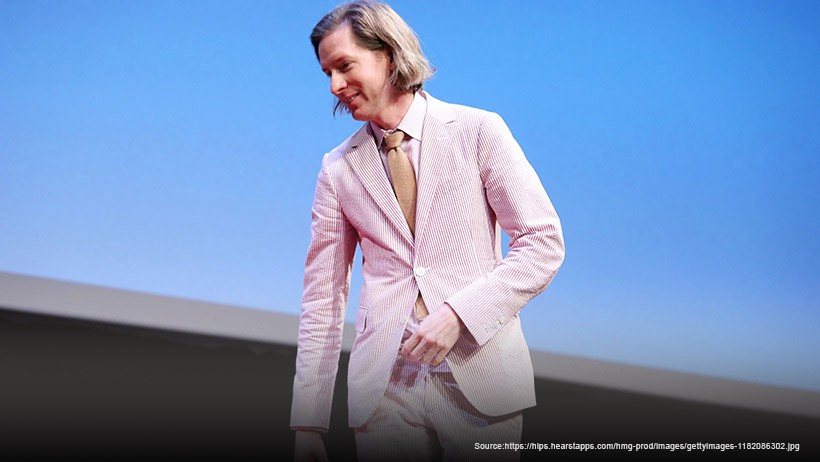 And what of wool? No need to guffaw – there is a place for it in the summertime (although perhaps not your thick navy winter suit). Tropical lightweight wools are woven with large gaps for maximum breathability, moisture-wicking and quick drying. Merino wool is great for on-the-go summer style, thanks to its four-way stretch and temperature-regulating properties.
2. Embrace easy-going summer tailoring
As a general rule of thumb, summer suits err on the casual side. Give the usual charcoal two-piece a holiday and opt for loose, unstructured and billowing suits instead.
That said, lightweight suits with softer constructions can sometimes look sloppy if not properly tailored. The key to smart sweat-free style is relaxed tailoring. Opting for a quarter, half or skeleton lining will reduce insulation and allow for better aeration, too. If you're worried about looking too informal, you could always add a button-down collar to elevate a casual summer suit and add some formality.
3. Colour outside the lines in summer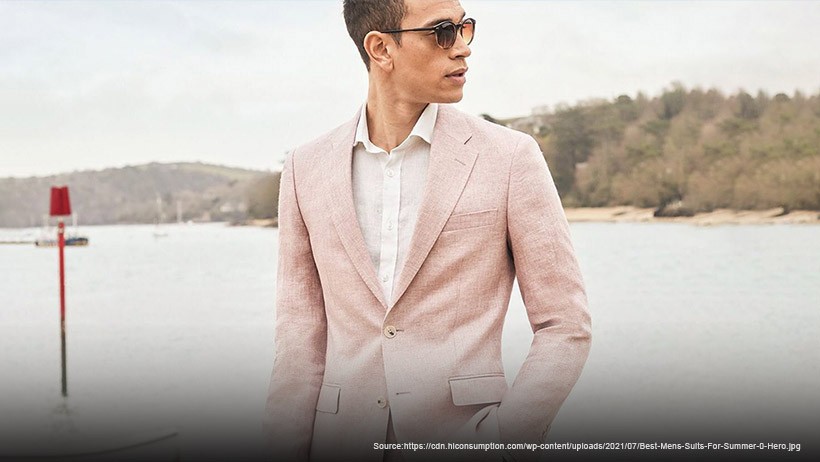 Where possible, you want to choose suits in pale, sun-reflecting shades. Summer offers a greater range of colours than winter, so now is your opportunity to be a little more playful. Pale blues and pinks work well, though make sure you choose muted tones to avoid looking like you're selling gelato. Beige, stone and light grey are summer favourites too. And, really, is there anything that smacks of summer more than a white linen suit?
Suits should generally be lighter than your winter darks, but that doesn't mean you need to abandon your charcoal linen suit. Colour is often dictated by the occasion, and navy, charcoal and grey are still the safest bets for professional environments. Simply add a colourful tie to move more easily from office to bar. 
4. Less really is more in the summer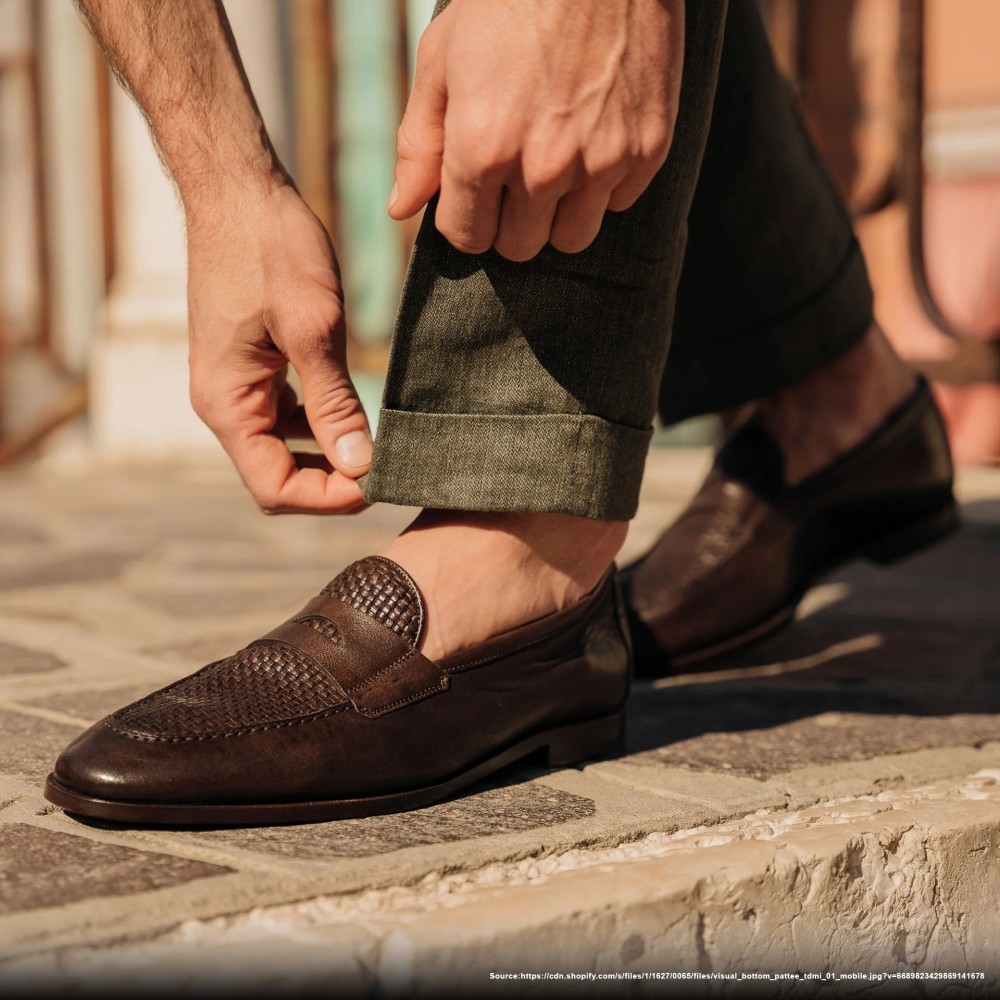 When it comes to accessories, comfort is king. If you're wearing a relaxed summer suit, you could lose the tie altogether and wear your shirt open next for more airflow. If the neckpiece is non-negotiable, try a more casual approach, such as a knitted tie. For more formal occasions, a complementary pocket square will more than suffice.
With footwear, steer clear of anything too formal like brogues or Oxfords. A woven loafer or even an espadrille works well with less structured suits, while suede is an excellent option for more formal occasions.
Finish the look off with your favourite pair of sunglasses and a good all-purpose hat, and you're good to go.
To sum up…
Summer style is a tricky thing to master, but once you've got the hang of these four rules, you'll be golden. Fear not, though, your summer wardrobe is within reach. Just get in touch with our tailors for a consultation and say hello to a sweat-free summer. Happy holidays, chaps!
---
Author: Gary Sweeney
---